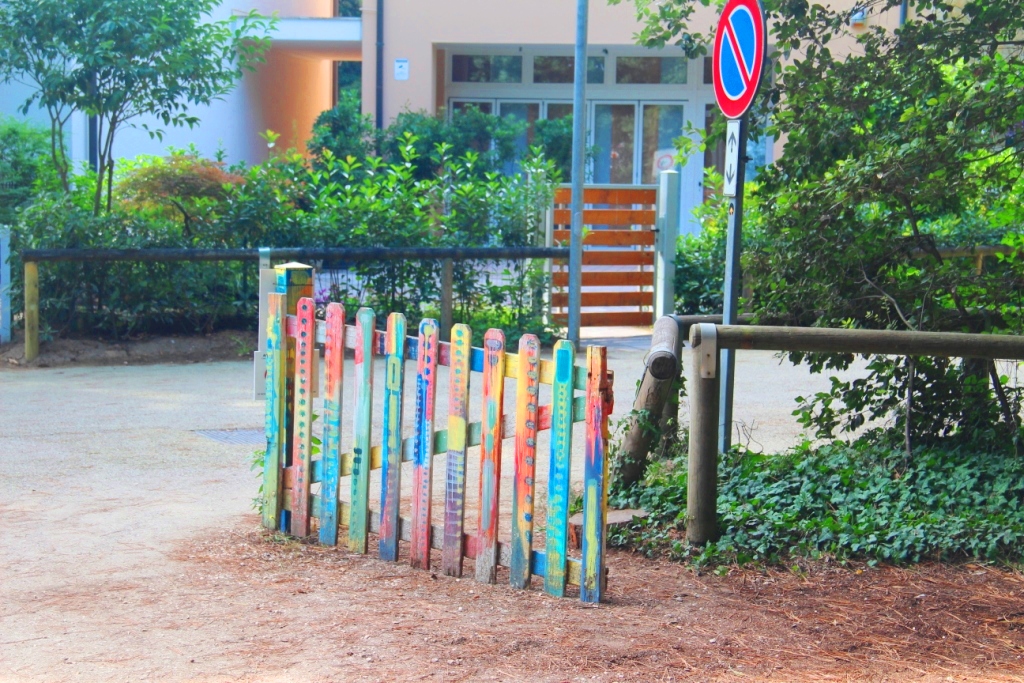 If you need to get way from frenzy and you desire to hike surrounded by greenery, in the absolute peace, while your mind gets rid of all the worries and the summer breeze ruffle you hair, Eraclea Mare's pinewood is the place of peace that you are looking for. After months of work indoors, in front of a screen , taking a moment to breath and observe, touch and smell the beauty that nature offers to us represent a moment of  release. Just imagine to be surrounded by pines, smelling the scent of plants and the aroma of coffe that begins to pervade houses in the morning… a dream for nature's lover. This moment of calm and serenity will become your daily mantra, allowing you to live carefree your holidays at Eraclea Mare. A holiday with our the  family is the moment that we wait all year round, but  everyone of us needs time to relax and disconnect from everything else, in order to recharge and live every moment that we share with our loved ones to the fullest.
Now  travel with your mind and imagine to feel this sensation every time you wake up, open your windows and breath the morning breeze in  one of our Bungalows that our Agency offers to you… haven't I convinced you yet? The pinewood is also a place of sharing, where you can live unforgettable moments with the people that are close to you and with whom you desire spending hours talking and sharing you days while you enjoy a fresh icecream.
Sport lovers can also find their safe place inside the pine wood; nothing is better than a jog at first lights, while everyone is still asleep, in a peaceful surrounding. The pinewood  represent also the perfect romantic reign for love birds, for the ones who wants to share a moment of happiness and lightheartedness with their soulmates. Dream to walk surrounded by a breathtaking scenery, while you hold your hand and recall the moment when you understood you were made for one another. Living in the pinewood is like living in a magic dimension, capable of making you feel intense emotions and where you can live permanent moments. How about you come and visit us in our Agency to make this your daily life?